SAM BROWN Edinburgh
Scottish floor standing regulator of small size, circa 1780, circular silvered brass dial with Arabic numerals for the five minutes and Roman numerals for the hours, an inner circle marking the days of the month also with Arabic numerals. Blued steel hands for the hours and minutes, polished brass hand ending with a moon for the day indications. Subsidiary dial above the center with sweeping seconds hand. Horizontal signature Sam Brown Edin.r. Weight driven movement with tapering plates cast with 'feet' united by three turned pillars, with deadbeat escapement overlapping the top pillar, the pendulum suspended from a steel arm traversing the top of the plates. Case with broken arched pediment and carved dentil cornice centered by a brass finial on freestanding reeded Doric columns, the trunk with chamfered front angles and terminating in shaped and carved protrusions to accept the swing of the pendulum bob, on a tall base of particularly good colour and figure, on bracket feet, solid Cuban mahogany and mahogany veneer on oak, lock and key for the lower door, a secret locks the upper door.
Dimensions
H. 6' 1" 1/4 (186 cm), L. 18" 1/8 (46 cm), P. 14" 3/16 (36 cm)
Samuel Brown,
Edinburgh, member of the Clockmaker's Company, 1750-1787 ; son of John Brown (1720-1750) ; associated with George Skelton, 1787.
In 1756, Samuel Brown delivered to the subscribers of the Caledonian Mercury a popular treatise on Astronomy by James Ferguson.
He was admitted to the Incorporation of Hammermen in 1757. This Incorporation, whose origins are as old as Scotland's, was very active from the 16th Century, especially in Dundee where gold-, silver- and gunsmiths were established in great numbers. More than thirty crafts figure in the Hammerman records such as Armourer, Bucklemaker, Blacksmith, Gunsmith, Goldsmith, Silversmith, Jeweller, Clocksmith, Watchmaker, Knocksmith, Cutler, Sword Slipper, Locksmith, Farrier, Saddler, Lorimer, Brassfounder, Plumber, Pewterer, Guardmaker and Potter. All were "metalsmiths" and practiced the art of metal hammering. This Incorporation played a very active role in the Regional and National economic development until the middle of the 19th Century and the advent of the industrial era.
The rules of membership of this Incorporation were very strict, but in return its members benefited from an excellent reputation and a good level of social security.
As reported in the Edinburgh Hammermen Records, Samuel Brown "compared and presented his essay, being a watch movement made and finished in his own shop, as William Nicol, landlord, Deacon Dalgleish, William Auld, and James Cowan, essay masters declared, which essay was found to be a well wrought essay, etc, and he was therefore admitted a freeman clock and watch maker in the Incorporation."
Bibliography
Caledonian Mercury, 25th September 1756 ; Edinburgh Hammermen Records, 1757 ; G.H. Baillie, Watchmakers and Clockmakers of the World, Methuen & Co London, 1929.
Price
€ 15000.-
Pdf documents to download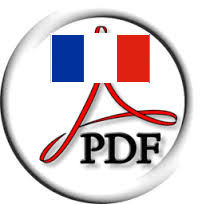 en français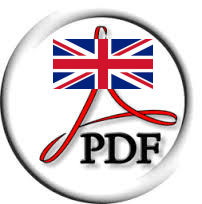 in English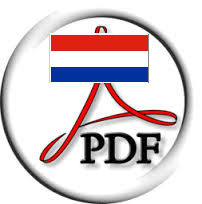 in het Nederlands