Bracket clock with precision visible deadbeat escapement, signed Parkinson & Frodsham, LONDON. George III Period, circa 1810.
Movement with two fusees and gutline transmission, Graham-type precision deadbeat escapement visible from the rear, spring suspended pendulum with adjustment above the bob, the rod made of pine wood for minimizing the temperature disturbance. Hourly rack strike on a vertical bronze bell at the rear, with pull-repeat on the right-hand side. Finely engraved rear plate. Autonomy 8 days.
Painted dial with black Roman numerals for the hours, on white background. Subsidiary dial for the seconds below the numeral XII. Finely cut blued steel hands.
Oak case with ebonized pear tree veneer with varnished applied bronze lining and accessories. Front and side panels finely cut in the fish scales fashion, with red silk back lining, allowing for the sound to go through while keeping the dust outside. Ormolu feet, handle and bezel.
Dimensions
Height 41 cm (16"), Width 28 cm (11"), Depth 19 cm (7 ½")
Makers
William PARKINSON and William James FRODSHAM were associated for fifty years, between the years 1800 and 1850. First established in Liverpool, then in London, they had an excellent reputation as clockmakers, as well as marine chronometer makers. Their workshop continued to produce fine timepieces right up to 1947.
Bibliography
Richard Barder, The Georgian Bracket Clock 1714-1830, 1993;
G.H.Baillie, Watchmakers and Clockmakers of the World, 1925;
F.J.Britten, Old Clocks and Watches & Their Makers, 1904;
Tony Mercer, Chronometer Makers of the World, revised edition 2004.
Price
€ 9.500,-
Pdf documents to download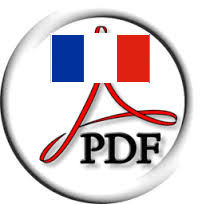 en français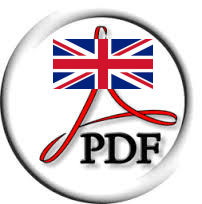 in English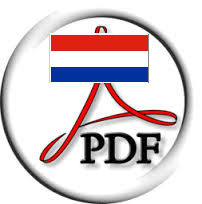 in het Nederlands