Mahogany wall timepiece, George III period, circa 1790 signed Fowle & Son, East Grinstead. Large silvered dial with Roman numerals bearing the signature, two blued steel spade hands. Mahogany salt box case, cast brass bezel and access clipped doors on the right hand side and below. Lozenge movement plates, knopped pillars, single gutline fusee, anchor recoil escapement, steel suspension and pendulum with locking dock (a rare feature in this type of clock). Autonomy 8 days.
Dimensions
Ø 16 ½" (42cm), H 21 ½" (56cm), D 6" (16cm)
Fowle, Richard (III)
born 1732, established in East Grinstead (Sussex) 1783-95, son of Richard Fowle of Uckfield (Sussex).
Repair signature "J Fowle 1820" on the front plate, probably the son of the maker, established in Sevenoaks from 1802.
Bibliography
Brian Loomes, Watchmakers and Clockmakers of the World, NAG Press, 1984.
Price
€ 7500.-
Pdf documents to download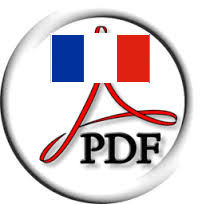 en français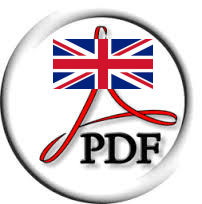 in English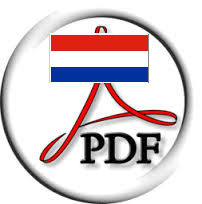 in het Nederlands