Mahogany wall timepiece with Maintaining Power for stations or administrations, dated 1886 at the back of the dial, signed CHARLES FRODSHAM, CLOCKMAKER TO THE QUEEN, 84 STRAND, LONDON and numbered 1729.
Painted flat dial with signature, Roman numerals for the hours and graduations for the minutes, every five marked by a triangle, blued steel spade hands, cast convex bezel with flat glass and moulded mahogany outer. The reverse of the dial with all the maker's indications to be painted by the painter, along with his signature and date.
Single chain fusee movement with rectangular plates united by four turned pillars, recoil anchor escapement and -very rarely seen in this type of clocks- maintaining power.
Autonomy 8 days.
Dimensions
Overall diameter 14½ʺ (37cm) , dial Ø 12ʺ (30,5cm) , Depth 6ʺ (15cm)
Bibliography
Reference bibliography : G.H. Baillie, Watchmakers and Clockmakers of the World, Methuen & Co London, 1929; Ronald E. Rose, English Dial Clocks, Antique Collector's Club, 1978
Price
€ 3900,-
Pdf documents to download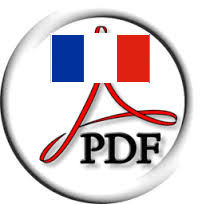 en français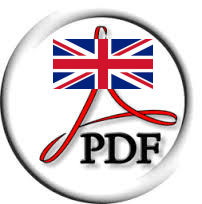 in English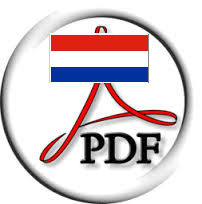 in het Nederlands