Bracket Clock of small size, with alarum and « En Passant » hourly strike, circa 1740. Movement between 4 massive turned brass pillars, with fusee and gutline transmission, verge escapement with pivoted arbor at the front and knife-edge direct suspension at the rear, with pear-shaped pendulum bob with height screw-in adjustment. Hourly strike activated by a single rod and giving the "En Passant" single hourly strike on a silvered bell above. Alarum movement set through a pull-wind on the left side of the case. Runs 8 days.
Finely engraved dial with matted centre, with gilt winged cherub's heads spandrels on the sides, the name badge, chapter, calendar and alarum rings in silvered brass with black indications engraved and filled, the calendar window below the number XII, the mock pendulum visible above the name badge to give a sense of life to the onlooker. Blued steel hour and minute hands.
Japanned pear tree veneer throughout, with gilt and varnished bronze decorations. The finely cut side panels above windows with red silk applied to let the sound through and to block the dust out, the front key latch curiously mounted upside down.
Dimensions
Height 12ʺ (31cm) handle up, Width 7ʺ (18cm), Depth 5½ʺ (14cm)
Price
€ 9,500.-
Pdf documents to download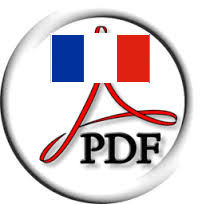 en français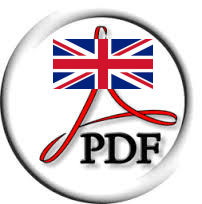 in English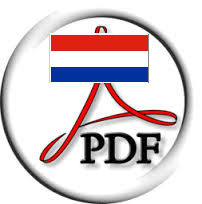 in het Nederlands