Hide
The expert's task
---
Whether you have an individual piece or a collection in need of valuation, Jacques Nève provides confidential appraisals for estate settlements, division of family property, insurance coverage and sales purposes. Certificates of authenticity can be supplied on request.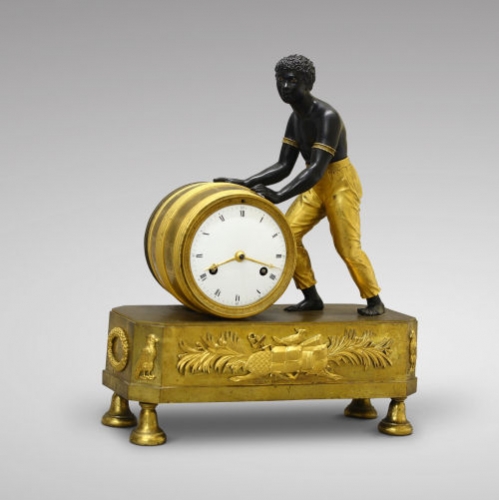 "The Rhum Delivery Boy", Bon Sauvage clock, circa 1805
The appraisal or expertise of your clock
---
To determine the age and authenticity of your clock, the appraisal is carried out in several steps:  the work starts with a detailed examination of the movement, dial and hands, followed by a study of the nature and quality of the materials, and finally, by a stylistic and aesthetic analysis of the object as a whole. The appraisal includes a detailed description (dimensions, provenance, signature, condition report), one or more photographs, and an accurate estimate based on the latest knowledge of the decorative art market.
Rates
---
The cost of the valuation is established beforehand and subject to the nature, quantity and location of the pieces, as well as the purpose of the appraisal. Verbal estimates or those provided through the online request form, without a written report, are free of charge.
For an appraisal based on a photograph, please fill out the form in the
CONTACT
section. Please note that estimates based on photographs are provisional and not certified unless examined in person.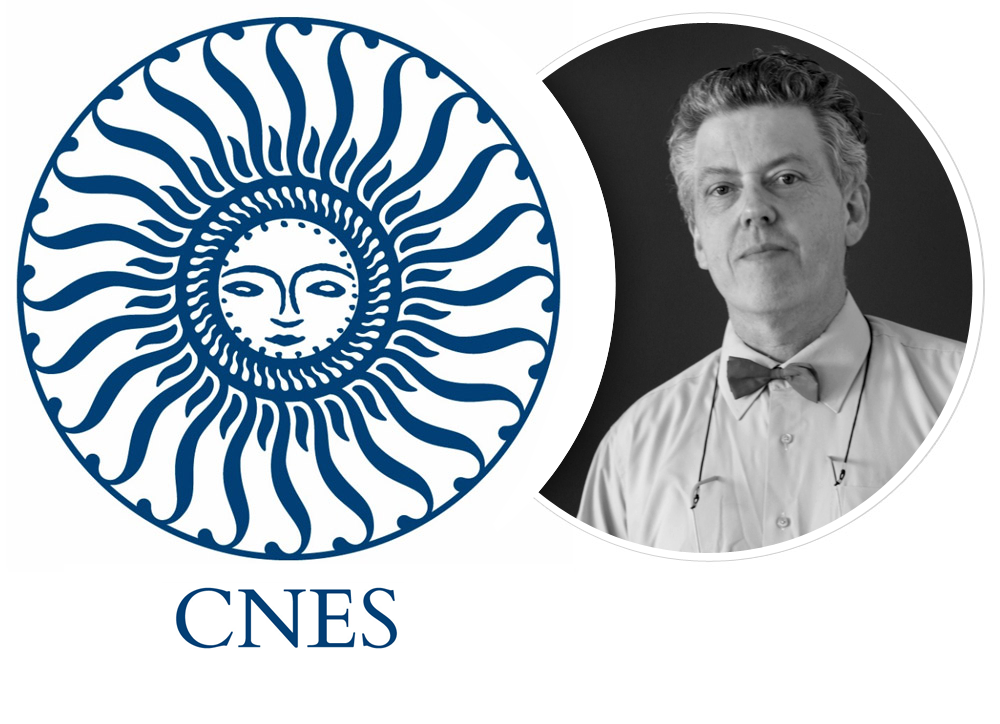 Jacques Nève is an expert horologist and member of the CNES (Chambre Nationale des Experts Spécialisés en objets d'art et de collection) since 2009.
---
His personal page there can be viewed
here
.