Signed A & T Haakma, LEUWAERDEN on the chapter ring, circa 1720, movement with two fusees and gutline transmission, verge escapement, silk suspension, pendulum length adjustment through a lever on the dial above XII, rack strike in the French manner on two bells, with a single strike on the half hour on the high tune and a full strike on the hour on the low tune. Autonomy thirty-two hours.
Brass dial with matted centre with beautiful engravings representing two angels in flight, scroll below, with silvered winged cherub's heads spandrels on the sides, the chapter ring in engraved silvered brass, with the signature A & T Haakma, Leuwarden below the numeral VI. Blued steel hands, adjustment lever on top with indications LANGSAAM (slow) et RASSER (fast).
Oak with walnut veneer case, turned wooden feet, turned brass toupees on top, brass foldable handle. Two side windows allow viewing, pull repeat on the right. Rear opening through a removable wood panel.
Dimensions
Height (with handle up) 18ʺ (45 cm), Width 12ʺ (28 cm), Depth 6ʺ (15cm)
Makers
Arent and Theunis HAAKMA, Leuwarden
Bibliography
Enrico Morpurgo, Nederlandse klokken- en horlogemakers vanaf 1300, Scheltema & Holkema nv Amterdam 1970 ; G.H. Baillie, Watchmakers and Clockmakers of the World, Methuen & Co London, 1929.
Price
€ 8900.-
Pdf documents to download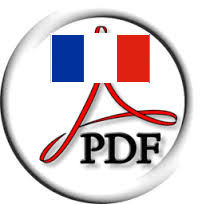 en français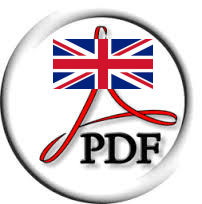 in English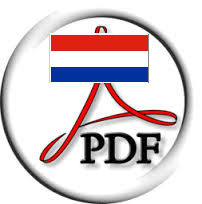 in het Nederlands