Austrian carriage clock with calendar, alarum, « Grande Sonnerie », and Duplex escapement. Ormolu case, second half of the 19th Century. Anonymous. Movement with winding from the rear of the case, with a single shutter closing all windows, Duplex with double-wheel escapement and steel balance wheel on a gilded platform. Double-rack four-quarters Grande Sonnerie on two blued-steel gongs, repeater on top of the case and strike suppressor on the side. The Grande Sonnerie strikes every quarter (1,2,3 and 4) followed by the number of hours.
Enamel dial indicating the hours and the minutes, with Breguet blued steel hands. The left subsidiary dial for the day of the month and the right for the alarum.
Finely chafed ormolu case with 4 bevelled glasses allowing a good view of the dial and all mechanical parts. The rear ormolu panel fitted with a shutter for the 4 winding and the 3 setting arbors. Adjustment lever situated above.
Dimensions
Height with raised handle 6 ¼" (16cm), Width 3 ½" (9cm), Depth 2 ½" (6cm)
Price
€ 8500.-
Pdf documents to download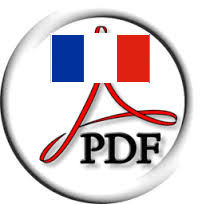 en français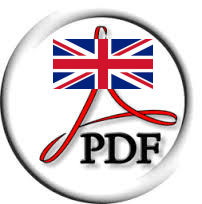 in English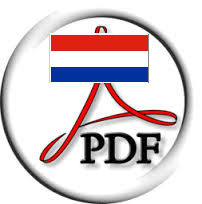 in het Nederlands