Small Chinese Bracket Clock for the export market, first half of the 19th C.
Twin-barrelled square movement, verge escapement with suspension pivoted at the front and knife-edged at the rear. Hands setting through an ingenious spring-loaded press-button at the rear, quarter strike on two bells, the Chinese signature from the maker on the front plate, and the Latin cursive writing signature on the rear plate: Wong Yih Shing, Shangai with fine decorative engraving. Autonomy 8 days.
Enamel dial with Roman numerals for the hours and Arabic numerals for the minutes, inserted in a finely engraved and gilt brass support plate, decorated in the Far Eastern manner. Hours, minutes and center-sweeping seconds hands in blued steel.
Massive rosewood case, with beveled glass on all sides, the feet, the toupee finials and the carrying handle in gilt brass, in the English manner.
Dimensions
Height 25 cm (10 "),  width 16 cm (6 ¼"), depth 12 cm( 4 ¾ ")
Maker
Wong Yih Shing, Shanghai
Price
€ 9500.-
Pdf documents to download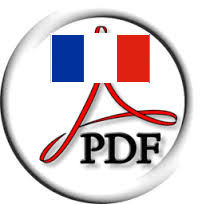 en français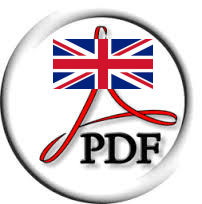 in English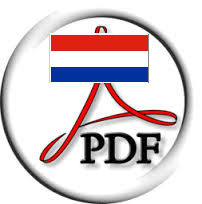 in het Nederlands