French Louis XVI ormulu and marble mantel timepiece, enamel dial with Roman numerals signed .A.D.F. Further calibration for half seconds and date, pierced and engraved gilt hands, blued sweep seconds and date pointer, movement with pinwheel escapement mounted on the tapered backplate, gridiron pendulum with sunburst bob forming an oscillating bezel knife-edge suspended from the finely cast and chiseled lyre-shaped case surmounted by a sunburst mask with a garland below, the whole mounted on an oval moulded ormolu mounted white marble base. Two-weeks duration.
Dimensions
H. 19 1/4" (49 cm)
Jean-Baptiste-André Furet
(1720 - 1807) A.D.F. is the monogram of J.B.André Furet, who was clockmaker to the King of Spain along with his associate François-Louis Godon.
Bibliography
Tardy, Dictionnaire des horlogers français, (Paris, 1972); J.-D. Augarde, Les Ouvriers du Temps, La Pendule à Paris de Louis XIV à Napoléon Ier.
Musea
Waddeston Manor, Aylesbury; Musée Municipal, Besançon; Musée Jacquemart-André, Chaalis; Patrimonio Nacional, Spain; Royal Collections, London; Musée du Louvre, Paris; Musée des Beaux-Arts, St-Omer.
Price
€ 15000.-
Pdf documents to download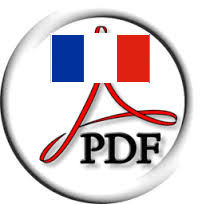 en français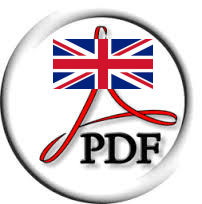 in English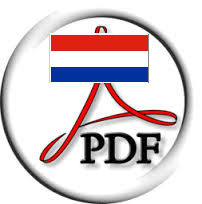 in het Nederlands