19th century floorstanding mahogany regulator, circa 1840, with unusual tri-coloured dial and Ritchie's compensation to the pendulum, signed Hurt & Wray, Birmingham. Gothic-inspired case with lancet top over brass inlays of quatrefoils over a lancet topped glazed trunk door to a panel base to a plinth and bracket feet.
12" circular silvered dial with concentric minute hand and red digits, enclosing subsidiaries for running seconds (in green) and Roman hours (in yellow), signed in red upper case lettering across the dial centre, the weight driven movement with substantial shouldered plates united by five cannon-barrel pillars, with maintaining power and high-count pinions, endstones on both sides of every arbor, the deadbeat escapement with jewelled pallets and long crutch to a pendulum with steel rod split by two horizontal bi-metallic bars and central spring section screwed to the main rod and also the lozenge section to take the weight of the large heavy brass-faced bob and graduated rating nut, the small brass weight suspended on a caged pulley.
Weekly winding with original winding key, precision with an error of less than 10 seconds a month.
Dimensions
Height 206cm (6' 11")
Bibliography
Derek Roberts "Precision Pendulum Clocks - The Quest for Accurate Timekeeping", page 96-97 Ritchie's Compensated Pendulum
Price
€ 20000.-
Pdf documents to download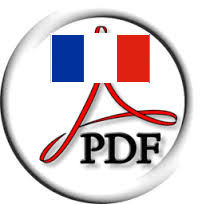 en français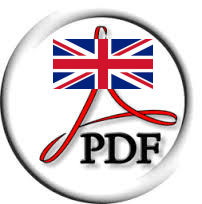 in English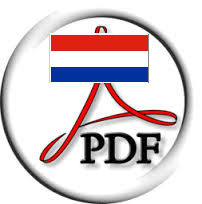 in het Nederlands