Empire-period astronomical skeleton clock with quarter strike on three bells, signed Baguellin à Versailles, circa 1810. Large, tall and sturdy movement of triangular shape, with three trains, for the time, the hourly strike on the lower tone bell and the quarter strike on the two higher tone bells. Visible Graham deadbeat escapement situated behind the rear plate, with a heavy gridiron pendulum with thermal compensation, a gilt pendulum bob and knife-edge suspension. The two different strikes are controlled by their own countwheels. Autonomy one month.
Enamel dials, the main chapter ring indicating (from the outer to the inner) the 31-day calendar, the seconds and minutes rail, the hours in Roman numerals, and the days of the week with their zodiacal signs on the opposite side. The open centre allows for a good view of the motion and the calendar work. Five blued steel concentric hands give all the indications, the hour and minute hands with gilt tips for ease of time reading. The upper dial shows the moonphases and age of the moon. Both bezels in very fine ormolu.
The whole movement is mounted on two ormolu platforms with eight turned toupee feet, mounted in turn on a black Mazy marble base with four turned ormolu bun feet, decorated in the manner of the bezels.
Dimensions
H 53cm (20 ¾ "), W 33cm (13" ), D 17cm (6 ¾")
Price
On request
Pdf documents to download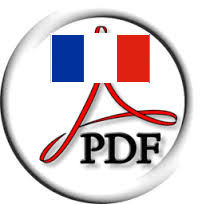 en français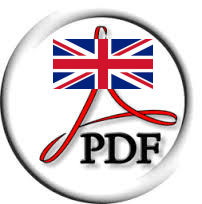 in English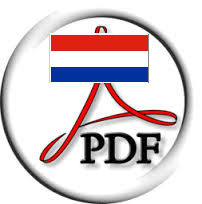 in het Nederlands