Signed Aldred & Son, circa 1880, brass movement, polished, decorated, molded pillars, chain/fusee, Earnshaw-type spring detent escapement on a platform, Poole's auxiliary compensation bimetallic chronometer balance with 4 screws and 2 weights, freesprung blued helical balance spring.
Silvered dial, signed Aldred & Son, Gt Yarmouth, numbered 2775; inlaid radial Roman hours, large auxiliary seconds, auxiliary 8-days power reserve indicator, spade gold hands.
Mahogany case, brass inlays, applied bone shield indicating Aldred & Son, Gt Yarmouth, 2775, outer handles, three body with lid and glass, brass gimbals and bowl. Original ratchet-winding key.
Together with its repair rate certificate by the Thomas Mercer workshop, dated July, 6, 1982.
Dimensions
Size of the case: Height 9" (23cm), Width 8 ¾" (22cm), Depth 8 ¾" (22cm)
Maker
Aldred & Son, Gt Yarmouth (Norfolk)
Bibliography
Brian Loomes, Watchmakers and Clockmakers of the World Vol 2;
Tony Mercer, Chronometer Makers of the World
Price
€ 11.000,-
Pdf documents to download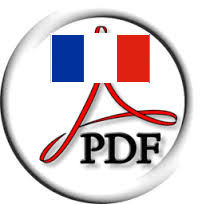 en français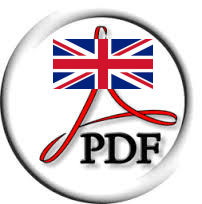 in English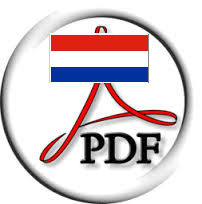 in het Nederlands