Precision wall regulator, masterpiece from Richard VOLKAERTS in 1920, Brussels Professional School of Precision Mechanics and Electricity. Extremely robust construction movement with thick plates and four large pillars screwed on both sides, all the wheels with high count pinions, Graham escapement, steel suspension with double blade, powered by a single weight with pulley offset through the top inside right of the case allowing for a fifteen-day autonomy. Steel rod pendulum with micrometric crutch adjustment, graduated adjustment on the cylindrical bob, with lead mass freely resting on the bottom giving temperature compensation by this simple means. Original crank key. The plates and the cylinder wheel nicely machined patterned.
Large silvered dial with Roman numerals for the hours, bearing the signature ECOLE PROFelle DE MÉCANIQUE DE PRÉCISION ET D'ELECTRICITÉ DE BRUXELLES, RICHARD VOLKAERTS 1920. Three blued steel hands, with center sweeping seconds hand.
Very solidly and finely made oak case, with heavy bevelled glass on the three sides, with protruding lozenge mouldings on top and spandrel mouldings on both top sides of the dial. The whole assembly is held by two solid hooks on top. Left-side closing door with key.
The Brussels Professional School of Precision Mechanics and Electricity, that was to become later the Arts and Crafts School of Brussels, held the reputation of being one of the finest clock-making school in the World in the 20th Century years preceding the Second World War. As an end of school project, the students had to entirely manufacture a precision regulator of a given design. They were left with some liberties for some of the execution details, and these finished works were to become their masterpiece, that were to stay with them for the rest of their career, so as to demonstrate their skill, but also to regulate all the other time instruments that they would work on. The case was also manufactured by student cabinetmakers from the same prestigious school, allowing them to demonstrate their best assembly skills. 'The case is made from quarter-sawn oak, showing extensive medullary rays typical for wood cut in this manner. For those that don't recognize the term, Medullary rays are the tree's nutrient "transport lines", extending from the air pores in the bark to the center, or core of the tree. They are the often wavy patterns one sees in quarter-sawn oak that usually run nearly perpendicular to the grain of the wood. The advantage of quarter-sawn lumber is its enhanced stability - it does not warp, twist or shrink and expand as much as lumber that is cut in a more conventional manner. And, the medullary rays add a beautiful counterpoint to the very plain grain of typical oak."
Dimensions
Dimensions: Height 5' 11" (180cm), Width 1' 7" (48cm), Depth 10 1/4" (26cm)
Price
€ 14000.-
Pdf documents to download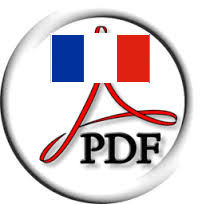 en français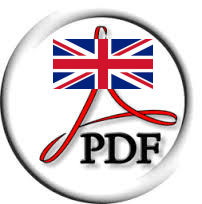 in English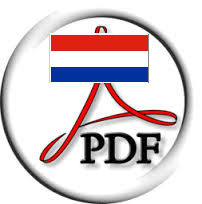 in het Nederlands