Precision Table Regulator, Masterpiece from François Frewin In 1924, Brussels Professional School Of Precision Mechanics And Electricity. Extremely robust construction movement with thick plates and four large turned pillars screwed on both sides, Graham escapement placed on the lower end of the movement, and thus upside-down, steel suspension, and powered by a mainspring in a barrel allowing for a two-week autonomy. Exceptional three-rod compensated pendulum of an original design inspired by Ellicott, with micrometric crutch adjustment, graduated adjustment on the heavy lead-filled ormolu bob. The plates nicely marble patterned. Large silvered dial with Roman numerals for the hours, bearing the signature   ECOLE PROFELLE DE MÉCANIQUE DE PRÉCISION ET D'ELECTRICITÉ DE BRUXELLES, FRANCOIS FREWIN 1924. Two blued steel hands, with polished conical washer at the center.
Oak case with geometrical inlays of various exotic woods.
Dimensions
Height 25ˮ (64cm), Width 14ˮ (36cm), Depth  ½ˮ (22cm)
The Brussels Professional School of Precision Mechanics and Electricity,
that was to become later the Arts and Crafts School of Brussels, held the reputation of being one of the finest clock-making school in the World in the 20th Century years preceding the Second World War. As an end of school project, the students had to entirely manufacture a precision regulator of a given design. They were left with some liberties for some of the execution details, and these finished works were to become their masterpiece, that were to stay with them for the rest of their career, so as to demonstrate their skill, but also to regulate all the other time instruments that they would work on.
It was traditionally left to the student cabinet-makers of that same prestigious school to make the case, using the best materials and assembly methods of the time. It is made in a very fine manner, using quarter-sawn oak and glasses on four sides, to emphasize the geometrical shapes and to show the movement in its best possible view. This particular case being the only one known to us, along with the presence of this exceptional pendulum make it very likely that the student François Frewin made his own case as well.
Price
€ 11.000
Pdf documents to download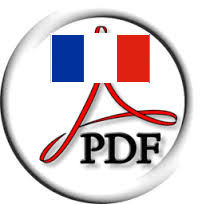 en français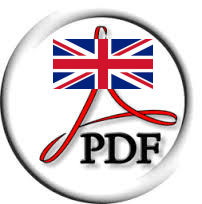 in English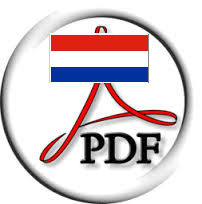 in het Nederlands