Very small Table Clock on a pedestal, France, second half of the 18th Century. Masterpiece produced in the Doubs region (near Switzerland)
Steel pillars cage movement with three central brass pillars. Two barrels power the movement and the strike.Recoil anchor escapement of great amplitude placed inside, forming one single piece with the pendulum. French style half-hourly strike controlled by a countwheel.
Enamel dial with Roman numerals for the hours and Arabic numerals for every five minutes. Very finely cut brass hands.
Finely engraved front and side panels with a tiling pattern, the side panels as doors with bevelled glass allowing a view of the movement. Four finely turned toupee feet below, and five turned urns flank and top the silvered bell above.
Dimensions
H : 17 cm (6,5 in) ; W : 6 cm (2 in) ; D : 6 cm (2 in)
Price
€ 9000.-
Pdf documents to download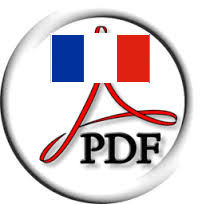 en français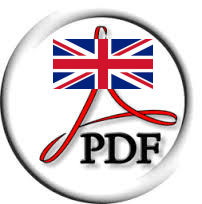 in English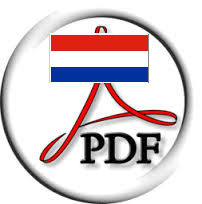 in het Nederlands