IRON WALL CLOCK with three unique features, dated 1768 on the dial and signed ʺPar Enout à amfrevilleʺ
Iron cage-type Normandy region movement, with all the wheels moving between three vertical iron pillars. The movement is at the front, and the hourly rack strike at the rear. Daily winding, with weights and counterweights hanging by ropes.
Three characteristics make this clock remarkable:
- Pinwheel escapement, the pins in the plane of the wheel, thus placing the anchor and the pendulum on the right-hand side at a 90° angle, with the pendulum bob moving back to forth.
- Fast hourly strike with heavy flywheel fitted with a click wheel, in the manner usually seen only on turret clocks.
- One eleven-leaves steel pinion, a highly unusual prime number ever used on clocks. (giving the motion to the hour cannon pinion).
Painted iron vertical rectangular dial, with two round protuberances for the chapter ring, one single finely-cut iron hour hand, with indications of the creation date, the creator's name and the Latin motto "ULTIMA LATET".
This motto is similar to those found on ancient wall painted sundials, such as "Última necat" (the last one kills, it defines the last hour on this Earth that will await the onlooker one day). These mottos remind us of the brevity of time (such as "it is later than you think"), they remind us of our destiny."Última latet" litteraly means « the last one is hiding, the last one is hidden from you…" and it can be interpreted as saying that this dial won't tell you about your last hour, but it is there, hiding…
Dimensions
Height 13ʺ (33cm) , Width 8 ¼ʺ (21cm) , Depth 8 ¼ʺ (21cm)
Maker
Nothing is known about this maker, however the Enout family is still established in Amfreville, Normandy. (North of Caen, 1383 souls)
Price
€ 12.000,-
Pdf documents to download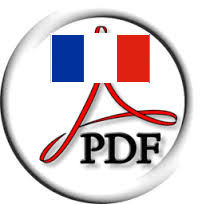 en français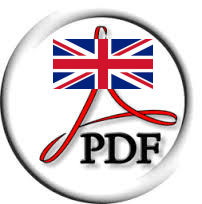 in English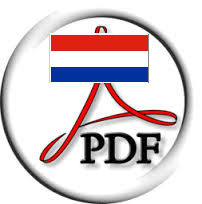 in het Nederlands