Nicolas-Louis Delamotte, mid-18th Century cartel on its console. The case with green-backed horn veneer "Corne Verte" and ormolu bronze applied, signed DELAMOTTE A CHARTRES on the dial and De La Motte A Chartres on the backplate of the movement.
The case and the console with C-scrolls, flowers, leaves and rocaille bronze work, with a dove on top and another under the dial, suggesting that this clock may have been intended as an engagement present, as oral tradition has it.
A key to the side allows for the opening of the front door with access to the dial and pendulum.
Dial made of 13 pieces of enamel, with Roman numerals for the hours and Arabic numerals for the 5-minutes increments.
Finely cut, engraved and gilt brass hands.
Movement to be wound every week, with half-hourly strike on a bell hidden in the top of the case; the strike controlled by a countwheel; verge escapement and silk suspension.
Dimensions
Overall height including the base: 102cm (40"); Width 37cm (14 ½");
Depth 20cm (8")
Maker
Nicolas-Louis De La Motte, was established in Chartres during the Louis XV-period (circa 1750), he is then noted as having moved to Rouen in 1761 where he also manufactured watches. He then moved to London where he manufactured some remarkable bracket clocks, amongst other timepieces.
Bibliography
Tardy, Dictionnaire des horlogers français, Paris, 1972 ; G.H. Baillie, Watchmakers & Clockmakers of the World, London and Edimburgh, 1929.
Price
€ 15.000
Pdf documents to download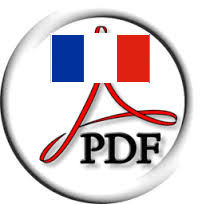 en français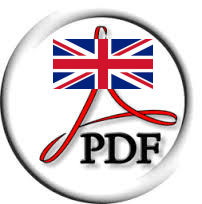 in English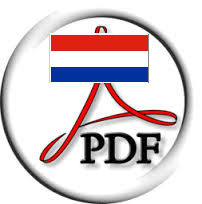 in het Nederlands