Carriage Clock with Simulated-Bamboo Case signed Enrique Manberger Madrid, mid- to late 19th Century. The movement with maltese crosses on both winders and alarum, for better timekeeping, English-style crabtooth-escapement platform with cut bi-metallic balance wheel and gold adjusting screws. Hourly and half-hourly gong strike with repeat feature by a button on top of the case. Alarum striking the same gong. Eight-days autonomy. Hexagonal dials, with nickelled and gilded 'bamboo' borders, on a silvered and gilt-brass ground reminiscent of ivory. Porcelain dials with Arabic numerals, each within a finely crafted cartouche. Arbalète or 'crossbow' blued-steel hands indicating the hours, minutes and the alarm on the subsidiary dial. Signature Enrique Manberger MADRID (clockmaker/retailer); produced in France.
The case, with bevelled glass on five sides allows view of entire movement, assembled with intersecting 'bamboo poles', gilded and nickelled for a nice contrast-enhancing effect. Original leather storage box; original double-ended winding key.
Dimensions
Height with handle upright: 19.5 cm (7 ½ in); Width: 10 cm (3 7/8 in); Depth: 9 cm (3 ½ in).
Louis-Auguste Pointeaux
LP is the signature of Paris-based clockmaker Louis-Auguste Pointeaux (1809-1885). He invented a coup perdu escapement that was used on mantel clocks with half-seconds beating pendulums, and some very sophisticated travelling clocks with up to 12 winding holes (!). He exhibited in London in 1852. He created the large longcase clock, presently at rue de Rivoli in Paris, for the firm C. Detouche. He was established at Rue Chérubini from 1850 to 1880.
Bibliography
Tardy, Dictionnaire des horlogers français, (Paris, 1972); Derek Roberts, Carriage and Other Travelling Clocks, (Shiffer, Atglen, 1993).
Price
€ 6500.-
Pdf documents to download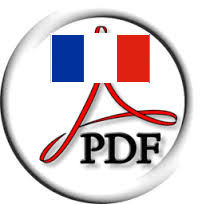 en français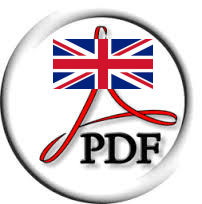 in English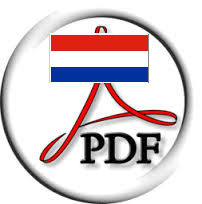 in het Nederlands