Baulion à Namur, a portable table clock from the Louis XV period, circa 1760.
Movement with square plates and two winders. Verge escapement, very short pendulum. Half-hourly rack strike on a silvered bell placed on top of the case. A pull-winder on the left for the strike repeat action.
Enamel dial with Arabic numerals for the hours and the five minutes. Finely cut and engraved gilt hands, with a brass disk in the center for an optional alarum. The gilt brass dial surround with the typical signature of its maker Baulion A Namur.
The brass case with four long legs below and four toupees on top, the fifth toupee on top of the bell. The rear painted iron door allows easy access to the pendulum, the two side doors with glass allow for a view of the movement.
All doors are spring-loaded, another typical Baulion feature.
Dimensions
Height 23cm (9"), Width 15cm (6 "), Depth 8cm (3")
Charles-Joseph-Ferdinand Baulion,
a clockmaker born in Charleroi was made burgess of Namur on April 24th, 1761; active in 1760-1765, he was definitely Namur's most renowned clockmaker. His clocks can be found in the two main musea: the "Musée de Groesbeek-de-Croix", and the "Société Archéologique". Several very similar clocks to ours are described in the "Catalogue Descriptif des Effets de Charles de Lorraine après sa mort en 1781 ». Charles of Lorraine (1712-1780) was the Governor-General of the Austrian Lower Countries and the Empress Maria-Theresa's brother-in-law. His interest in timekeeping was notorious, and his collection contained no less that 175 watches and clocks. He often mentioned his collection and took numerous notes about it in his personal handbooks or on loose pieces of cardboard. This is how we know today of  three different "clocks with alarum signed  Bau-Lion à Namur.
Bibliography
Catalog Collection Charles de Lorraine, 1781 ; La Mesure du Temps, catalog of the exhibition in Namur, 7th to 22nd July 1962 ; Tardy La Pendule Française, La Pendule dans le Monde, 1987; Eddy Fraiture, Belgische Uurwerken en hun Makers, Horloges et Horlogers Belges A-Z,  2009.
Musea
Namur, Société Archéologique, Clock Museum
Price
€ 6900.-
Pdf documents to download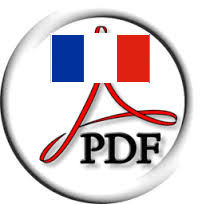 en français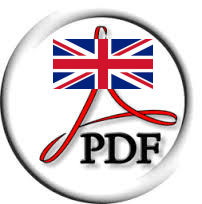 in English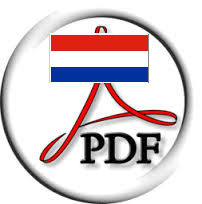 in het Nederlands