L Heyman, Gendt, Flemish Bracket Clock from an English model, circa 1740. Movement with two fusees and gut-line transmission, verge escapement, silk suspension, pendulum length adjustment through the pendulum bob to screw in or out, rack strike in the French manner, with a single strike on the half hour and a full strike on the hour, on a large bell. Autonomy eight days.
Brass dial with matted centre, with gilt winged cherub's heads spandrels on the sides, the chapter and calendar rings in engraved silvered brass, with the signature L Heyman Gendt below the numeral VI. A small window allows for the date aperture. Blued steel hands, the minute hand in the curious shape of a snake, with an arrow head. Strike suppressor lever at 12.30.
Oak with japanned pear tree veneer throughout, the four feet, four pine cones and handle in ormolu. A door on the left allows for easy access to the pendulum and for setting the calendar ring. The front key latch curiously mounted upside down.
Dimensions
Height (with handle up) 19ʺ (48cm), Width 13ʺ (33cm), Depth 7 ½ʺ (19cm)
Price
€ 8.500,-
Pdf documents to download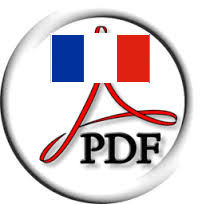 en français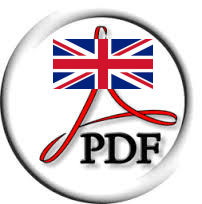 in English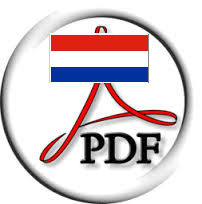 in het Nederlands