Ormolu and patinated bronze figural mantel clock, circa 1860, 4" ¾ (12cm) enameled dial with blue Roman numerals and Arabic black minute markers, signed Demeur Hger du Roi à Bruxelles. Finely cut ormolu hands. Movement made from a Paris ébauche by Victor Dewint Hger à Paris (stamped inside), with 2-week autonomy, Brocot-patented steel suspension and half-roller escapement, half-hourly rack strike on a silvered bell. The case made of a patinated bronze formed as a classical maiden reclining on a naturalistic oval base, and leaning on an upturned urn issuing a stream of water, is very close in style and execution to that of the creations of the Paris sculptor Pierre-Alexandre Schoenewerk (1820-1885).
A final refinement can be found by the presence of a small knob cleverly placed on the left of the rear door, for the hanging of the winding key.
Dimensions
H. 17" ¾ (45 cm), L. 22" ½ (57 cm), P. 10" (25 cm)
Demeur
Clockmaker to the King, Brussels
Pierre-Alexandre Schoenewerk
As a scholar of Triqueti and David d'Angers, he specialised in the creation of graceful nymphs, like his Leda and the Swan exhibited at the Paris Salon in 1863. He was also commissioned by Froment-Meurice and several other silversmiths, as well as by Marchand, the famous Paris bronze founder, for which he made several different models of clock cases.
The name of Schoenewerk is also often associated with that of clockmaker Dewint à Paris in several other models of figural mantel clocks of the same era and style.
For this very graceful and shapely figure, the sculptor took inspiration from the Greek Nymph from the Villa Borghese Collection and from the Arethuse by Claude Poirier (1706, Louvre Museum) . Here the maiden is raised on a waisted oval plinth cast with acanthus leaves and C scrolls, the ormolu finish gently underlining her sensuous curves.
Pdf documents to download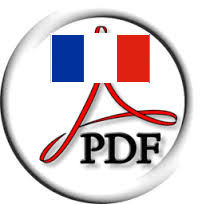 en français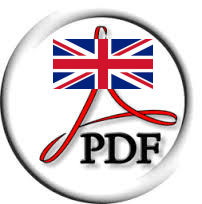 in English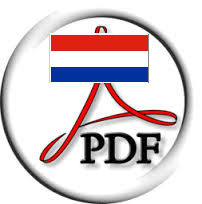 in het Nederlands