French Art Deco mantelpiece, "Patience", Circa 1925, signed S.Bizard on the clothing, near the right foot.
Paris movement from an ebauche by the Société Clusienne (Cluses, France). Half-rollers escapement and steel suspension from the patents by Achille Brocot, countwheel strike on the hours and half-hours on a silvered bell, autonomy of two weeks.
Patinated gilt bronze dial with Arabic numerals of Art Deco style, finely cut, engraved and gilt hands. Case and cupolas in red "griotte" marble from the Minervois region (Hérault-France) , patinated gilt bronze statue representing "Patience", a young nude maiden, kneeling and trying to tame a turtle. Her boyish hairdo and thin silhouette are typical from the Art Deco models.
Dimensions of the clock and the bronze statue :
H. 30 cm, (9 ¾"); W. 37 cm, (14 ½)"; D. 13 cm, (5")
H. 10 cm,( 4"); W. 28 cm, (11"); D. 10 cm, (4")
Maker
SUZANNE BIZARD was a sculptor and life member of the French Artists Society. She exhibited at the Paris fair right until 1930. She was awarded an honourable mention in 1900, when her plaster statue Vers l'idéal (N° 1846) was purchased by the French State. She won another bronze medal in 1913. She was specialized in bust portraits, children statuettes and group sculptures.
Price
€ 4900.-
Pdf documents to download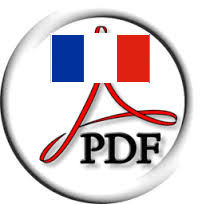 en français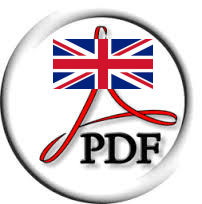 in English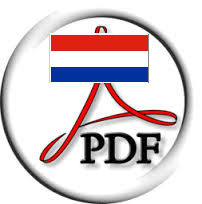 in het Nederlands