Ed. Detalle, an important mantel clock, "Satyr and Bacchante" after James Pradier (1790-1852), made in Paris c. 1870. Inscribed 'Pradier' in cursive script on front of base; no foundry mark. Signed on the dial: Ed. Detalle, Rue St Antoine 180, Près la Rue de Rivoli.
Bronze group with light brown patination; reduction of the original marble by James Pradier, now in the Louvre (R.F. 3475); it rests on a black Mazy marble pedestal flanked by two volute-shaped capitals, the corners decorated with fluted pilasters in vert-de-mer marble.
Half-man, half-goat, the satyr is depicted with horns, hoofs and a tail. With one knee on the ground, the satyr supports on his thigh a swooning female figure and with his free hand removes the light garment that covered her. In a state of rapture, she seems to both push him away and draw him close. Depicted in a posture of sensual surrender, the Bacchante has abandoned her attributes: the thyrsus and drinking cup; on the base the discarded thyrsus rests alongside a tambourine.
French movement with two spring barrels; the time train on the right side with spring suspension adjustable from the front of the dial and self-levelling escapement, both patents from Achille Brocot, visible anchor and escape wheel, with jewel half-rollers; the strike train on the left side for every half hour on a silvered bell, countwheel.
Enamel dial on two levels, separated by an ormolu circle, the outer with Roman numerals for the hours and fine graduation for the minutes, the inner with the visible escapement, the two Breguet-style blued steel hands, and the signature Ed. Detalle, Rue St Antoine 180, Près la Rue de Rivoli. All the visible metallic parts in either polished steel or ormolu, the escape wheel in brass. Front and rear bevelled flat glass.
(more on the sculpture in the Pdf file below)
Dimensions
H: 51cm (20"), W: 48cm (19"), D: 28cm (11¼")
Bronze sculpture: H: 30cm (12"), W: 34cm (13½"), D: 19cm (8")
Bibliography
Tardy, Dictionnaire des horlogers français, Paris, 1972 ; Statues de Chair, sculptures de James Pradier, Musée d'Art et d'Histoire, Genève 1985 ; Claude Lapaire, James Pradier et la sculpture française de la génération romantique, catalogue raisonné, SIK-ISEA Institut Suisse pour l'Etude de l'Art, 2010.
Musea
Louvre Museum, Paris; Musée d'Orsay, Paris; Montpellier Fine Arts Museum; Geneva Fine Arts Museum, and many more.
Price
€ 6.500,-
Pdf documents to download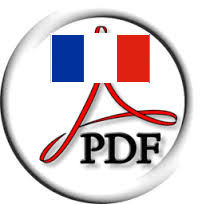 en français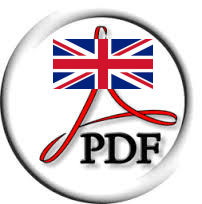 in English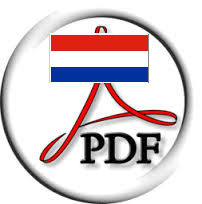 in het Nederlands