White marble and patinated bronze mantel clock, signed MAZILIER à Metz, with the bronze statue of an "Odalisque" after James Pradier, 1870.
French movement, made from an ébauche by Vincenti & Cie. Brocot-type half-rollers self-levelling escapement with steel suspension, countwheel strike on a single silvered bell, two-week autonomy.
Enamel dial with the signature Mazilier à Metz, with Roman numerals for the hours. Club-style gilt hands, domed glass and pearled gilt bezel.
Carrara marble case with gilt bronze applied, the bronze statue representing the Odalisque from James Pradier (1790-1852), with two different coloured patinas: medium brown colour for the flesh, and dark brown for the hair and all clothing and accessories (turban, flowers and fan). The running signature of Pradier is on the cloth just above the dial.
Dimensions
H. 50cm (19 ½ ''), W. 39cm (15 ½''), D. 25cm (9 ¾'')
Statue only: H. 28cm (11''), W. 28cm (11''), D. 24cm (9 ½'')
Maker
The clockmaker Mazilier is recorded as active in Metz, second half of the 19th C.
For more on James Pradier, see the PDF document below.
Bibliography
Tardy, Dictionnaire des horlogers français, Paris, 1972 ;
Statues de Chair, sculptures de James Pradier, Musée d'Art et d'Histoire, Genève 1985 ;
Claude Lapaire, James Pradier et la sculpture française de la génération romantique, catalogue raisonné, SIK-ISEA Institut Suisse pour l'Etude de l'Art, 2010.
Musea
Louvre Museum, Paris; Musée d'Orsay, Paris; Montpellier Fine Arts Museum; Geneva Fine Arts Museum, and many more.
Price
€ 16000.-
Pdf documents to download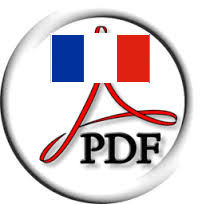 en français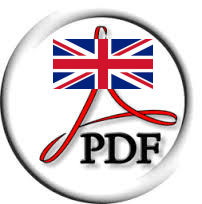 in English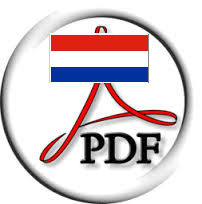 in het Nederlands